Cheshire Cat's Colorado Adventure Scavenger Hunt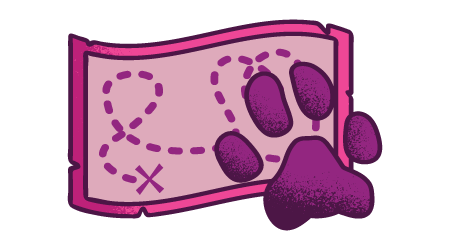 We are looking for the brightest and best pals to help the Cheshire Cat locate his magical amulet to return to Wonderland. Take a unique trip within and around our resort and learn about Colorado as you discover locations and fun clues along the way. Good Luck!

*One scavenger hunt and prize per purchase.
*Please retrieve your scavenger hunt booklet at the Arapahoe Springs Towel Hut.
*All sales are final and non-refundable.