Hatter's Escape Room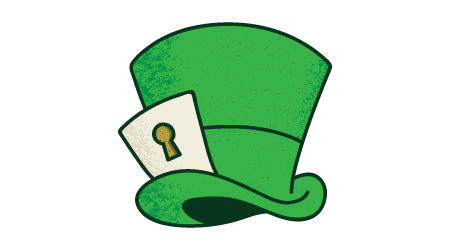 You've received an anonymous letter, inviting you to Hatter's Tea Room at Gaylord Rockies. Arrive to the Tea Party where your host awaits with an ominous, fun-filled riddle. The only way out of this never-ending Tea Party is to find clues to solve the riddle and appease your mysterious host together.

*Guests must arrive 5 minutes before ticketed time.
*Each time slot can only accommodate a limited number of guests.
*Guests are encouraged to purchase their tickets in advance to guarantee their preferred time.
*Guests under the age of 18 must be accompanied by parent or guardian.
*Tickets are non-refundable.